Natural looking cosmetic tattooing for women + men

we build confidence
located in Sacramento, California
Ready to wake up each day with amazing lashes without the hassle of mascara?
Eyelash extensions give instant length, curl, and thickness. Your eyes will instantly be lifted and more noticeable. . Whether you want something more natural or dramatic we can completely customize a look that suits you and your life style. When done properly lash extensions will not cause damage to your natural lashes.
Classic
Classic lashes are applied one by one to each of your natural lashes. This style of lashes is perfect for clients that are wanting add length and a little fullness to their lashes, Giving a natural yet noticeable look. For a classic full set please plan on the appointment taking 2 hours.
Volume
Volume lashes are handmade fans, using 2-5 super fine extensions to make the fan, and applied to each natural lash. This set can either achieve a light and fluffy look or a dark, dense, and dramatic look. The are of volume lashing takes more time so please plan on at least 3 hours for a full set.


Aftercare
To keep lashes looking lush and full clients should come in every 2-3 weeks for fills.
Avoid getting lashes wet for the first 24 hours after your appointment.
Avoid wax or oil based products around the eye.
Lashes need to be cleaned daily with the recommended lash cleanser.
Do not apply mascara of any kind to your lashes. Also avoid water proof makeup, such as eyeliner.
Avoid touching or rubbing your lashes as much as possible.

Lash Pricing
Classic full set $150
Classic 2 week fill $55
Classic 3 week fill $65
Classic 4 week fill $80
Volume Pricing
Volume full set $200
Volume 2 week fill $70
Volume 3 week fill $80
Volume 4 week fill $100
Is Scalp Micro Pigmentation a good fit for you?
Tired of hats? Nervous about using a hair system? Over using Hair Fibers?
Scalp Micropigmentation is the process of placing thousands of micro sized impressions of pigment into the scalp to replicate the look of hair follicles.
Our Mission:
Empower.
See how a free consultation may change your hair loss journey forever.
916-385-7367
550 Plaza Drive Suite 100
Folsom CA 95630
Scalp Micropigmentation provides instantaneous results!
Contact Us
The following scale can be used to categorize your level of male pattern baldness or Female hair loss.
BEFORE YOUR FIRST TREATMENT
Before commencement of your first Scalp Micro Pigmentation treatment, we highly recommend eating a meal prior to the session. Also, clients are encouraged to bring a snack and a beverage. We also provide shaving or hair cutting in-house.
Please arrive 10 minutes prior to your scheduled appointment. We look forward to helping you achieve your desired look and feel for your particular look. Welcome to your Scalp Micro Pigmentation Journey!
SCALP PIGMENTATION AFTERCARE
During the first four days, refrain from any activities that can cause profuse sweating as this can cause excessive fading. Do not wash or cut the treated areas of the scalp for the first four days after each treatment. You may take a shower, but try not to get water on the treated area.
Also, take care that the shower is not hot enough to cause sweating. Refrain from saunas, swimming pools, and any excessive sunlight for 28 days after your last treatment. After 28 days, you may start to use sunblock and follow long-term aftercare procedures.
Long term aftercare rule #1: Use SPF sunblock, preferably Coppertone brand. If you are out in the sun for extended periods of time, please reapply throughout the day accordingly. Unprotected exposure to the sun can, and will, cause unnecessary and early fading issues.
Be vigilant and protect your treatment. It is also recommended to use body lotion periodically on your scalp, such as Aveeno brand, so the skin stays vibrant. 28 days after any treatment, you can swim in chlorinated pools without any issues. If you stick to these basic guidelines, you will prolong the life of your treatment.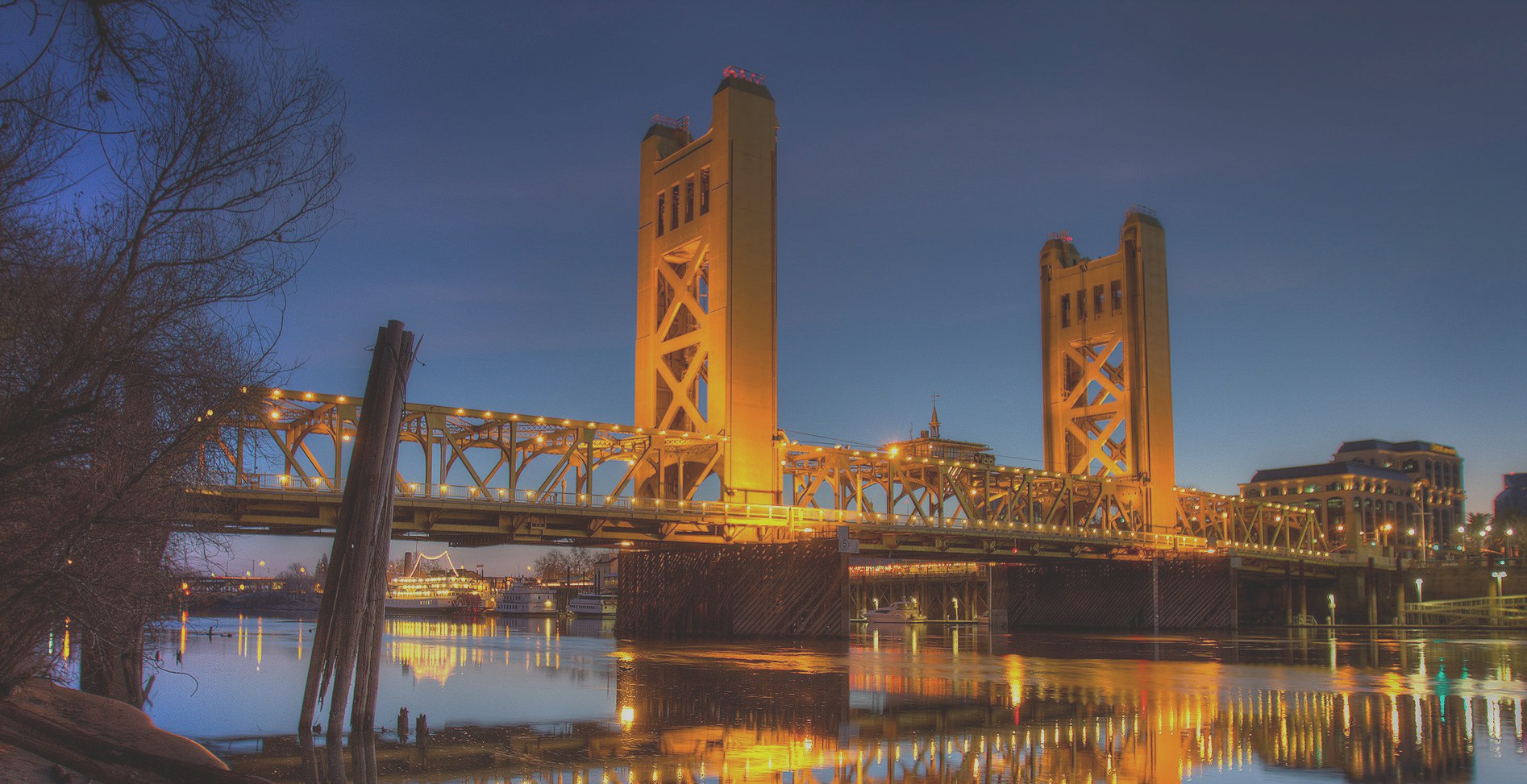 rebel beauty lounge
916-385-7367
550 Plaza Drive Suite 100
Folsom, California
Meet Rachael
Rachael is the owner of Rebel Beauty Lounge. She has been a licensed esthetician who specializes in lash extension since 2015 and certified in permanent makeup since 2017. Rachael loves helping people feel more confident while providing them with a relaxing atmosphere and experience. Providing quality and detailed work is our main goal at Rebel Beauty Lounge. Rachael has spent countless hours attending continuing education courses to improve her knowledge and skills to deliver the best service possible for her clients. Please feel free to reach out with any questions about our services and we look forward to meeting you soon.
"Getting know my clients and developing relationships with them is my favorite part of this career I have chosen. I feel truly blessed to have met and been surrounded by so many amazing people over the years."
Rachael is one of the most sought after cosmetics tattoo artists in Sacramento and surrounding states. With clients traveling from many other states to have their service performed by her.
Ready to get started?
All it takes is a simple phone call or a e-mail.
Press
"Why didn't I come here sooner?" — Mike Daily
"Rebel Beauty gave me confidence as a woman back! " — Maria Klien
"An unforgettable experience that has finally inspired a new relationship with myself and family " — Ken Jillstien
"You no longer have to be bald! My husband is a new man!" — Kristin Hicks